We are moving toward the world with endless challenges and enthusiasm.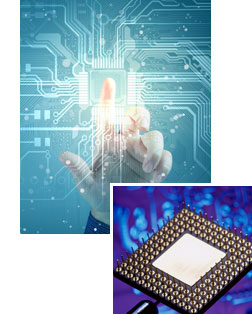 Since its inception in 2010, IMS has not been afraid of changes, but has endeavored to make progress toward the world,rather than endeavoring to be the leader, in the domestic market with constant capacity enhancement and continuous pursuit of innovation.
We will always listen to our customers' voice to provide new value to them, and spare no effort and resources to provide the products and technologies that our customers want. In addition, we will strive to become a company that leads the establishment of coexistence and public social culture by fulfiling our corporate social responsibility.
Your continued interest and attention on this company will be very much appreciated and we would like to ask you for your continued advice and encouragement as you have done in the past. Thank you From all officers and employees.